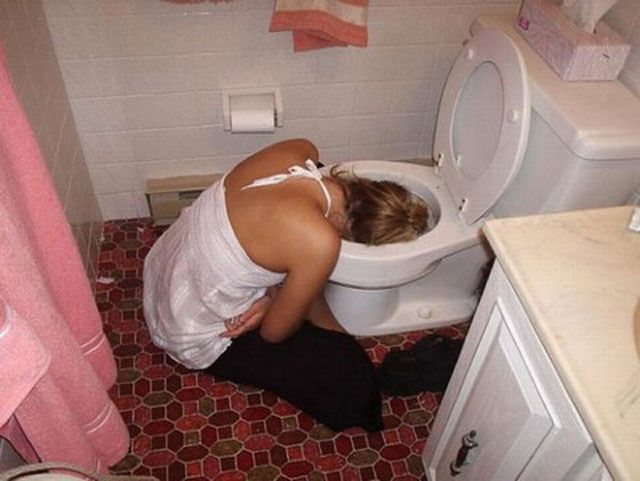 So this week, after spending the weekend at St. Sisyphus (if you're hazy on mythology, look it up) see if you can spot the hidden trend:
--- 20-something dude, too drunk to skateboard, so he walks into traffic, gets hit by car, ambulance ride to ED, elopes (forgets skateboard), brought back by PD from his home a few blocks away, found drunk off his ass and returned for trauma work-up, alcohol level 240
--- guy who jumps off second level of building, breaks fall with face, blood alcohol level >300
--- guy who's drunk goes out to get more beer, falls down on head, comes home, family notices he's way more dopey than when he left, and he full on seizes in ED due to a massive brain bleed, alcohol level 180
--- guy comes into ED claiming to have been shot in face, actually has minor trauma from getting bounced from club after acting like an a-hole, blood alcohol level 250
--- homeless guy takes all his daily psych meds and drinking beer, passes out, does faceplant on concrete, alcohol level 225
--- drunk chick falls in parking lot, breaks fall with face, alcohol level 225
--- way underage coed waiting in line to get into illegal rave, passes out before she even gets in, blood alcohol level 270
And that's just a random HIPPA-compliant mix-and-match sample of the week's actual patients, with descriptions/sexes/etc. scrambled at whim.
If you guessed the common factor was an overdose of braincell-killing Judgement Juice, buy yourself another round.
These aren't lifetime problem drinkers, these are simply young jackasses whom society needs to stop rescuing. (Seriously, let's just let a few of them go under, to drive the point home.) A couple of those are going to be effed up for life already, and then, surprise surprise, will probably drown their problems in alcohol for another 40 years.
Just to pile on, this is the week after Spring Break, which brought out hitherto unheard-of levels of alcohol-induced assholery, judging strictly by a few media stories from around the country. So my sample were merely the Everyday Drunkholes.
I shouldn't complain, because Budweiser et al will be paying for my mortgage and cruise vacation tickets at this rate, and it's barely April.
But when you can afford to get so f****d up you can't walk straight and not play in traffic without a keeper, but you can't afford health insurance or a hospital bill despite the government handing you that shit on a platter, it's time to bring back galleys, where you could work off your hospital bill by rowing at wages of 10 cents a mile, or by being chained between two poles on a street corner, and letting people kick you in the junk for $1 a kick.
Ill be the guy in line with a wad of singles bigger than a pole dancer's on Monday morning, and wearing a pair of steel-toed boots.
And either solution would keep those a-holes from procreating anytime soon, which would be a net plus for society. But the next time some soopergenius bitches that their hospital bill listed a Tylenol for $65, remind them how much it costs to subsidize these ignorant jackasses who rang up a $40,000 trauma bill at the hospital while on welfare and food stamps, or while still living in momma's basement. Then tell them to STFU.