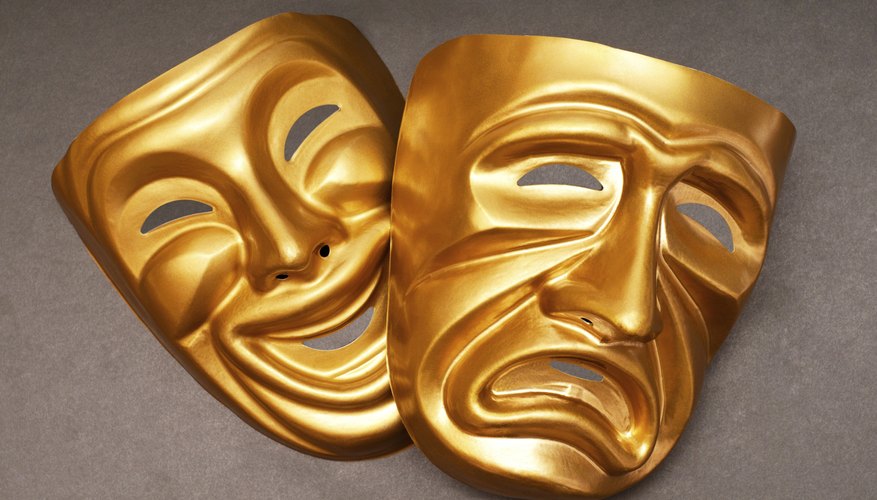 There are precious few things you can control as a nurse.
As a nurse in the E.D., that number dwindles even more.
Because whatever comes in the front door, or gets delivered on a platter at the ambulance bay, you're getting.
An entire basketball team of DKA patients, all with blood sugars of over 900, and the highest at 1300.
Back to back to back to back STEMIs, all going to cath lab.
Train wreck stroke, who gets an ICU bed, followed by another train wreck stroke.
Four hot appys in a row, the night the whiniest surgeon/OR charge nurse is on call.
Ten psych patients, half before lunch, whom you get placed, followed by five more.
Tag, you're it!
And, truth be told, that can actually be the fun part, when you dig in and get it done, because you get an oak leaf cluster on your Badass Recertification Ribbon.
But there are things you can control.
Write them on your hand in sharpie in case you forget.
1) Don't make your workplace a Level I Drama Center.
I'm working travel and registry, and I promise you, I'm all out of f***ks to give about whatever bitchy little internal squabbles you want to unpack and play with in the middle of a code, or a biblical level of ambulance bay shitstorm.
Do that to me in the middle of a code, and I will wait for you to go into the med room, I will bring a #11 scalpel, and I will cut your carotids, and leave your carcass there for the next luckless sumbitch to find and deal with, I swear to you.
Do it because you have nothing better to do on an average busy night and I'll tie every monitor cable in all your rooms into square knots, I'll triage you every crying puking kid with a fever, and I'll pay the lab tech to tell you all your blood draws were hemolyzed and need to be re-drawn. Better than 50/50 odds they don't like you either, and will do it for free. Ask me how I know.
2) When a co-worker is drowning, you throw lifelines, not boat anchors.
I'm not talking about the one who's never around when you need help; letting them drown is karma in action. But FFS, when you're caught up, and you see someone else getting beat down, pitch the f*** in. And when somebody does it for you, you say "Thank you", and you owe them a solid, which you pay back the next time it's their turn getting fed into the Giant Woodchipper of Karma, feet-first.
Sometimes just doing one thing for them can take the last straw off the camel's breaking back, and turn their night around. I've been on both ends of that deal, and it's really a thing.
If you don't have that work ethic, you should die of crotch cancer.
Slowly.
3) There's no "Fuck you" in "Team".
If I have to remind you of this, you've already fucked up, and you're not on the team.
I am middle-aged, devious, under-handed, and I have a memory like an elephant, and I will pay you back, with interest, when you've forgotten why you're getting the 30-foot-long party sub sh*t sandwich.
And then I'll make sure you get seconds.
I generally enjoy my job, I appreciate everyone I work with from janitors to surgical chiefs, and I tell them when they're getting it right. It costs me nothing.
But I have passed the point in life where I care if your feelings are hurt because I had to tell you to stop being a wand-waving crap-stirring drama queen, and in fact, if I see it pushes your buttons, I'll make sure to do it in front of God and everybody at the main station, during shift change, and leave you with a big pie-face of fail to wear around as a trophy.
The patients bring enough crap in the door, some of them because they're having a serious problem.
If you aren't getting enough drama in your life without bringing yours to work, quit your hospital job and watch soap operas.
As an old master sergeant explained to me way back in the day,
"You play my game, and I'll play yours. You work with me, and I'll work with you. But if you try to screw with me, I'll screw you over twice as hard, and then again, and again, until you cry for your momma. Do not test me on this."